Location de Ford Mustang Cabriolet à Paris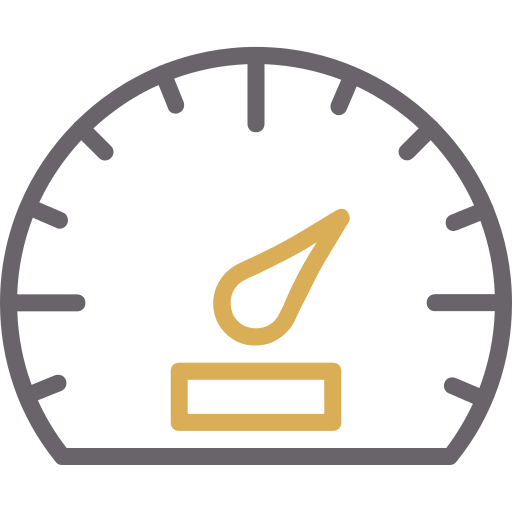 Abonnez-vous à notre newsletter
Après validation du formulaire, notre manager vous contactera pour affiner votre demande

Dépôt de garantie
(calculé individuellement)



Adresse:
VIP CAR RENTAL
Condensed Business Center
23 Passage de la Main d'Or
​Paris, France

Téléphones:
Office: +33 6 03 39 48 35
Directeur: +33 6 03 39 48 35

Pour les questions et les offres:
info@vip-car-rental.com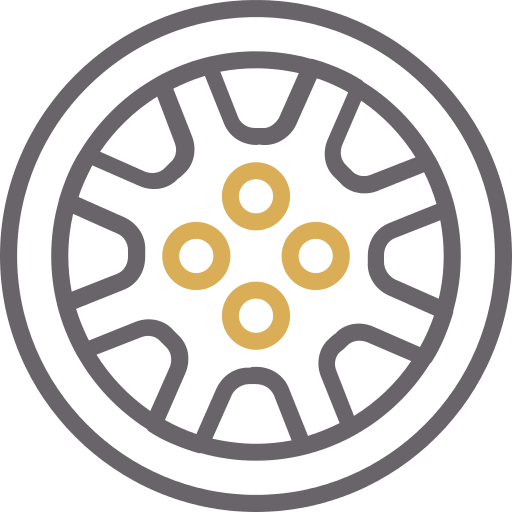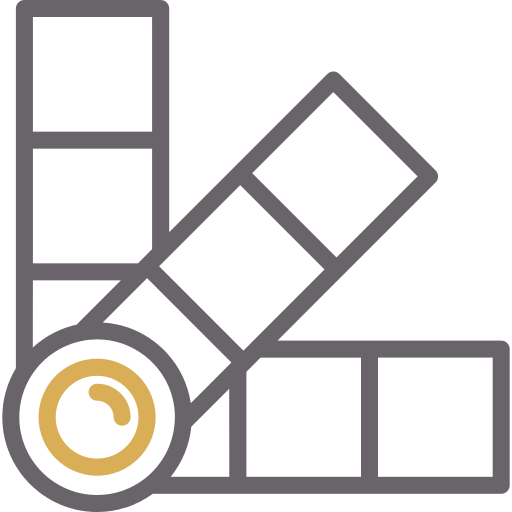 Permis de conduire français
ou international
Sélectionnez la date de réception
Sélectionnez la date de retour
Copie du passeport
français ou étranger
Carte bancaire nominative:
VISA, MasterCard, Electron
Le dépôt de garantie est accepté
uniquement par carte bancaire
Vous pourriez être intéressé:

A propos de cette voiture
Mustang is designed to custom-fit the way you drive, down to the last detail. From the look of the instrument panel to the sound of its growl to the way it feels tackling a curve, this legend was born to make your own. Optional on the EcoBoost® Premium and GT Premium, this 12-inch all-digital LCD cluster lets you personalize your gauge layout with three different views — Normal, Sport and Track. Then, take the custom vibe to the next level with MyColor,® which lets you match the gauge hues to your mood.

1. Quels éléments sont nécessaires pour louer une voiture?


496 EUR/1 DAY+ 440 EUR/3 DAYS + 349 EUR/5 DAYS +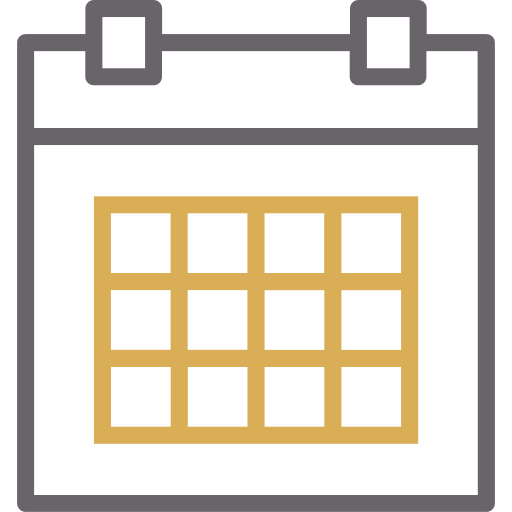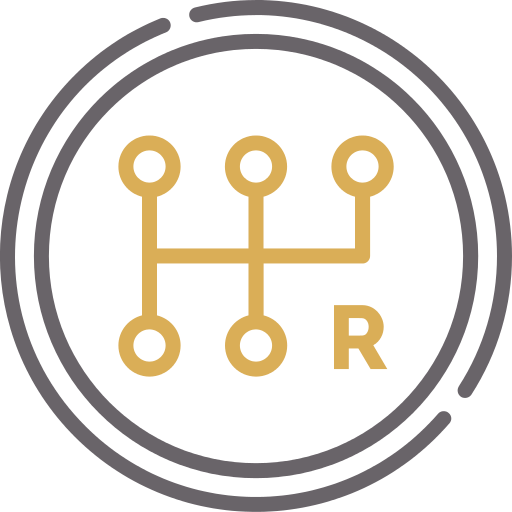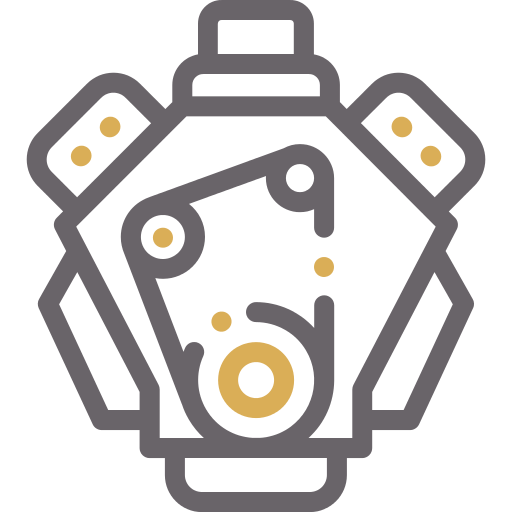 Espèces en Euros
ou Dollars
whatsapp | telegram | viber