Location de Lamborghini Gallardo Spider à Paris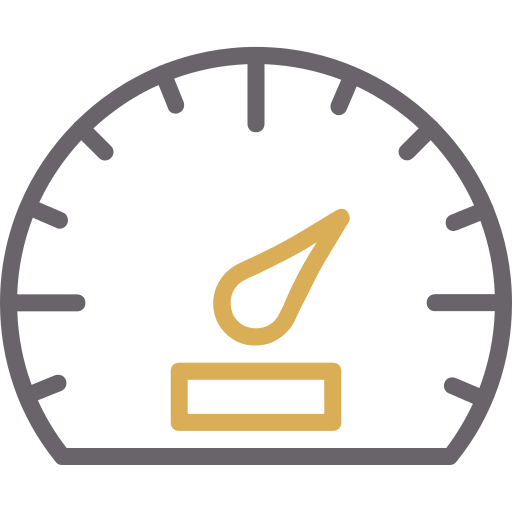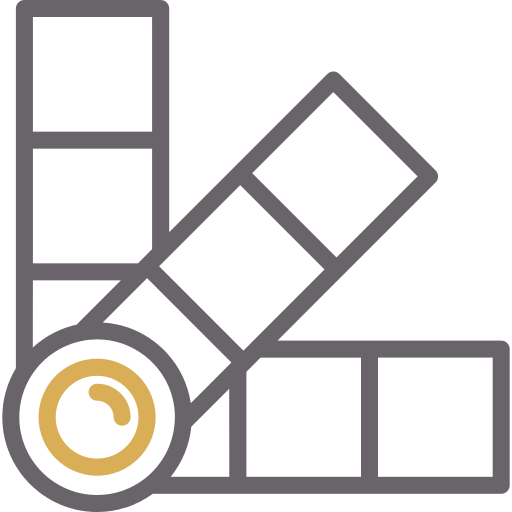 Après validation du formulaire, notre manager vous contactera pour affiner votre demande

Carte bancaire nominative:
VISA, MasterCard, Electron
Dépôt de garantie
(calculé individuellement)



1. Quels éléments sont nécessaires pour louer une voiture?


The Lamborghini Gallardo offers incredible performance, thanks to Lamborghini's ANIMA (Adaptive Network Intelligence Management) technology, which allows the car to calibrate its character and seamlessly adapt to your needs.

The full potential of the Gallardo Spyder is expressed in the STRADA setting, which provides a comfortable ride with maximum grip, ideal for both day-to-day use as well as longer journeys.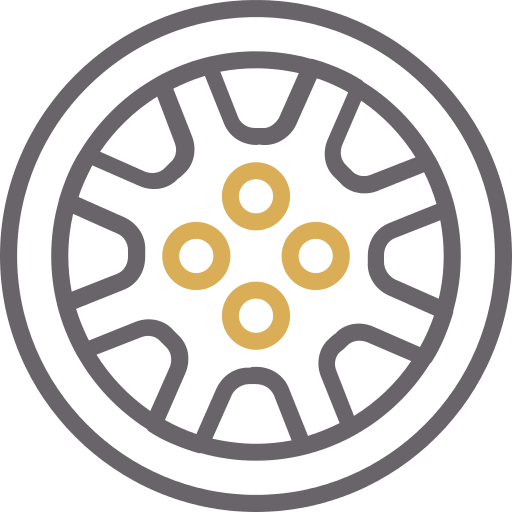 Espèces en Euros
ou Dollars
Sélectionnez la date de réception
Sélectionnez la date de retour
Copie du passeport
français ou étranger
Permis de conduire français
ou international
Adresse:
VIP CAR RENTAL
Condensed Business Center
23 Passage de la Main d'Or
​Paris, France

Téléphones:
Office: +33 6 03 39 48 35
Directeur: +33 6 03 39 48 35

Pour les questions et les offres:
info@vip-car-rental.com
Le dépôt de garantie est accepté
uniquement par carte bancaire
940 EUR/1 DAY+ 870 EUR/3 DAYS + 780 EUR/5 DAYS +
Vous pourriez être intéressé:

A propos de cette voiture


Abonnez-vous à notre newsletter

whatsapp | telegram | viber